Almost 30 per cent of the Australian population was born overseas
Close to one million migrants from a single country are living in Australia - but it's not a country some politicians would have you focus on.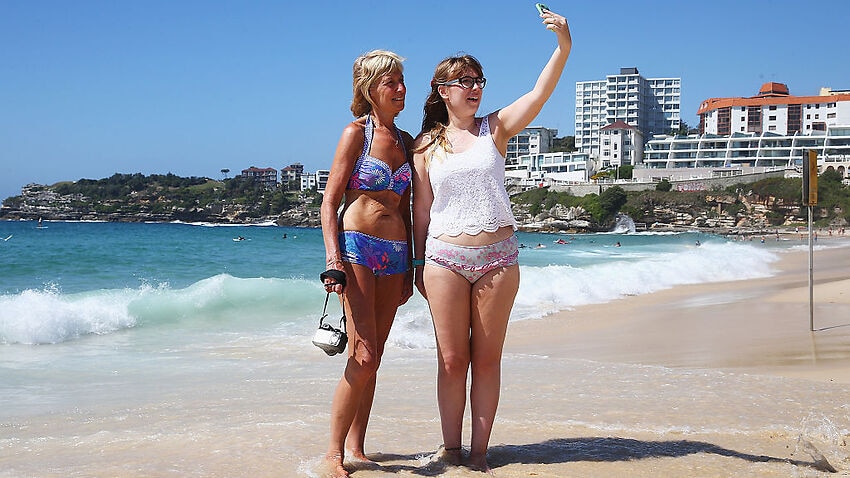 British migrants on Bondi Beach.
Source: Getty Images  
If you believed recent comments that people from "Asia with PHDs" are coming to steal Australian jobs, you'd probably very surprised to discover the latest data actually reveals most migrants living in Australia were actually born in England.
The data, released on Wednesday by the Australian Bureau of Statistics, showed that of the 7 million migrants living in Australia last year, 992,000 were born in England - 4 per cent of the total Australian population.
The next closest country was China with 651,000 migrants living in Australia, or comprising 2.6 per cent of the population.
India, New Zealand, Philippines, Vietnam, South Africa, Italy, Malaysia and Scotland made up the remainder of the list, in that order.
CEO of the Federation of Ethnic Communities' Councils of Australia (FECCA), Mohammad Al-Khafaji, told SBS News the data was not surprising "given the history of Australian immigration policies over the decades strongly preferences migration from the UK".
"What is interesting is that these figures run counter to the narrative of far-right anti-immigration groups and commentators who are highly critical of immigration from Asia and the Middle East," he said.
"In fact, Middle Eastern nations don't even figure in the top 10 countries of origin."
While the British are still heavily represented in Australia, the number of English migrants in Australia has dropped from a peak of more than one million people, ABS Assistant Director of Migration Statistics Neil Scott said in a statement.
<Source from SBS news>